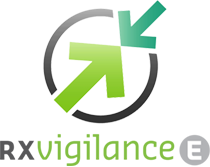 Thanks to this light Web version, RxVigilance Essentiel, access all the essential tools: basic profile analysis, monographs and professional documentation.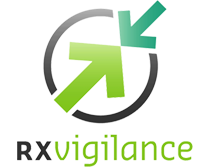 The ultimate pharmacological treatment assistant: profile analysis, monographs, dynamic tools, patient information sheets, and much more.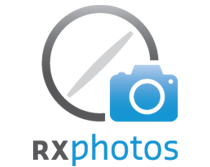 Thanks to more than 40,000 photos of pills and their containers, this turnkey service allows quick and easy visual identification of products.
Compare our packages
RxPhotos
RxPhotoID: with more than 40 000 photos of pills and containers
Dynamic tools
Patient's pharmacological profile analysis tool – Complete version
Patient's pharmacological profile analysis tool – Light version
Profile editor
Pediatric Dosages
Various calculation tools: conversion, body surface area, etc.
Dynamic modules: dressings, sunscreens
Information on coverage of medications
Professional documentation
Information for professionals
Professional monographs
Comparative charts by pharmacological class
Price comparison tables
Information sheets on side effects
Information sheets on indications
Information sheets on interactions
Antimicrobial therapy guide
Official Canadian monographs
Compounding Formulations
Guide to Palliative Care (in French page only)
Information for patients
Information sheets on natural products
Travel heath information by destination
Information sheets on travel health
Information sheets on drugs
Information sheets on health and illnesses
Information sheets on nutrition
Drug administration schedules
Illustrated directions for use
Health problems screening and follow-up tools
Guides on laboratory and medical tests
Combine your packages and save 10%!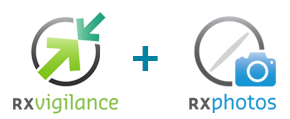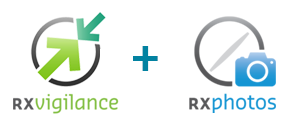 Included in all your packages
My account
Easily access and review all the information relating to your account within a single page.
My subscriptions
Open this page to manage your subscription licenses to any our products and packages.
WebApps
This dashboard conveniently groups all your applications together in one place for easy access.
Need more information
Interested in knowing more? If you would like to know more about the software offered by Vigilance Santé and the benefits they could provide, please do not hesitate to contact us.
450-582-3917
1-844-582-3917